ADRIAN VESVAL
Adrien recently founded his own investment firm, which focuses on options, volatility and macro trading. Prior to that, he was a founding partner at Kepos Capital, a systematic macro fund with about $3Bn in assets. From 2002 to 2010, he was a portfolio manager in the Quantitative Investment Strategies group at Goldman Sachs Asset Management where he was in charge of options and volatility trading for the Global Alpha hedge fund, a fund that peaked at about $12Bn in assets. Adrien holds an M.S. in Mathematical Finance from the Courant Institute at NYU, a MPSI in Mathematics from Lycée Louis-Le-Grand, and a B.S. and M.S. in Mathematics from École Polytechnique.
---
THRIVING AT THE CUTTING EDGE
OUR PROFESSORS ARE SENIOR LEADERS IN THE FINANCIAL INDUSTRY, PREPARING STUDENTS FOR THE FUTURE
The proof of our program is in the placement of our students in leading financial industry positions in New York and beyond. Read more about some of our Alumni, where they work, and what aspects of the program they found most valuable through questions and answers interviews.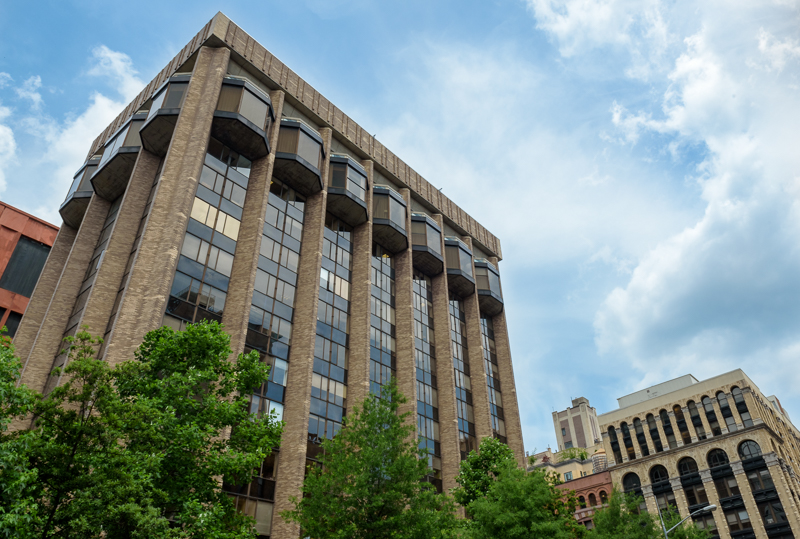 APPLY NOW!
All set to go? Start the application now.