Internal Events
2016 Mock Interview Sessions
The first semester full-time students, who joined the program in September 2016, had an opportunity to practice their interviewing skills during a half-day of mock interviews in October. The mock interviews are part of the program's career development workshop series that all full-time students participate in after joining.
---
THRIVING AT THE CUTTING EDGE
OUR PROFESSORS ARE SENIOR LEADERS IN THE FINANCIAL INDUSTRY, PREPARING STUDENTS FOR THE FUTURE
The proof of our program is in the placement of our students in leading financial industry positions in New York and beyond. Read more about some of our Alumni, where they work, and what aspects of the program they found most valuable through questions and answers interviews.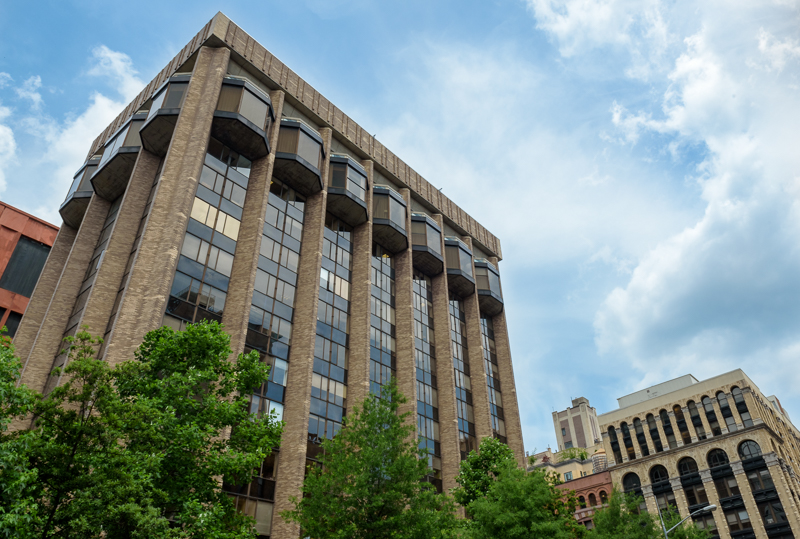 APPLY NOW!
All set to go? Start the application now.