Internal Events
2017 Mock Interview Sessions in the Program's Career Workshop Series
As part of the ongoing career workshops for full-time students, on November 8 the students had a chance to experience a series of mock interviews. The purpose of these interviews is to provide students with an opportunity to practice and assess their interviewing skills in an environment similar to the actual interviews they encounter in the financial industry.
Other areas of focus in our career workshop series include topics such as writing effective CVs and coverletters, how to master networking in-person as well as online, American business culture, and more.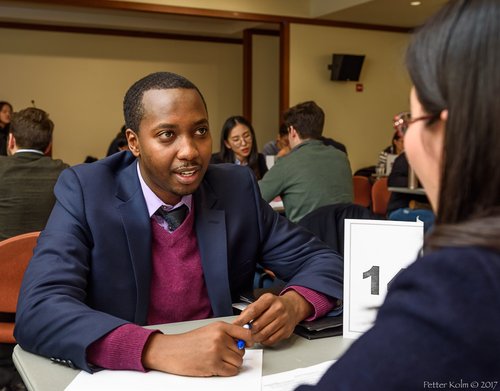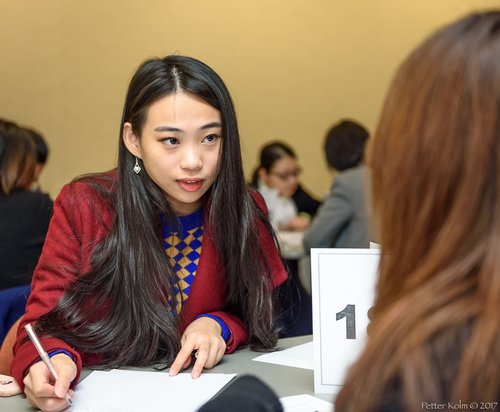 ---
THRIVING AT THE CUTTING EDGE
OUR PROFESSORS ARE SENIOR LEADERS IN THE FINANCIAL INDUSTRY, PREPARING STUDENTS FOR THE FUTURE
The proof of our program is in the placement of our students in leading financial industry positions in New York and beyond. Read more about some of our Alumni, where they work, and what aspects of the program they found most valuable through questions and answers interviews.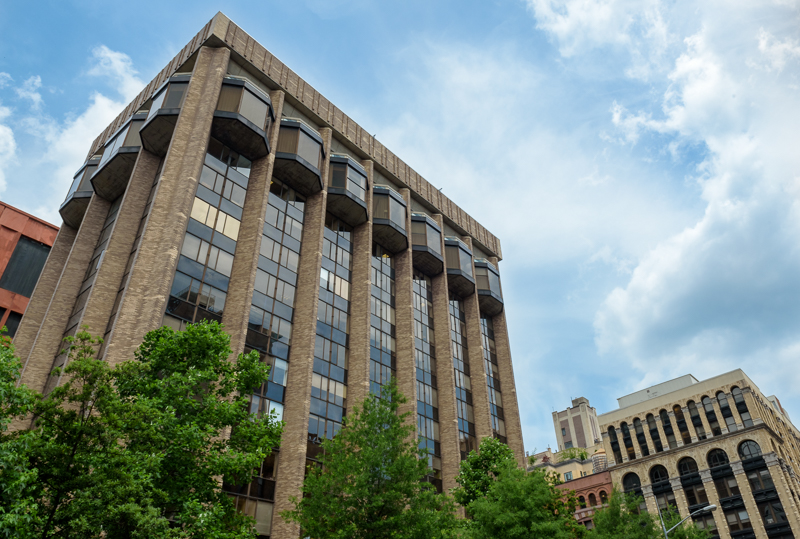 APPLY NOW!
All set to go? Start the application now.