600+ Students Attend Our National Financial Mathematics Career Fair (October 19, 2018)
Each year – since 18 years back – we co-organize the National Financial Mathematics Career Fair together with the International Association for Quantitative Finance (IAQF).
This year's fair brought over 600 students from across the U.S. and Canada, and many recruiting companies, including Alternative Data Group, Axioma Inc., Amherst Pierpont Securities LLC, Bank of America, CIPHER CAPITAL LP, Citi, CRISIL, Economic(a), Euclidean Capital, Glickman Advisors, HSBC, Koch Supply & Trading, Morgan Stanley, Neuberger Berman, nCent Labs, Options Group, PwC, Quantbot Technologies, LP, Quantifi, quantPORT, UBS Investment Bank, and WorldQuant, LLC. That makes it the largest quantitative career fair in the world!
Simon Satanovsky (Managing Partner, Options Group) moderated this year's "How I Became a Quant" panel with Oksana Kitaychik (Quantitative Analyst, Barclays), Ashar Mahboob (Co-founder and CIO, Quantbot Technologoes, LP), Victor Piterbarg (Senior Quantitative Finance Manager, Bank of America), and Stephen Smith (Head of Insurance Analytics, Neuberger Berman).
---
THRIVING AT THE CUTTING EDGE
OUR PROFESSORS ARE SENIOR LEADERS IN THE FINANCIAL INDUSTRY, PREPARING STUDENTS FOR THE FUTURE
The proof of our program is in the placement of our students in leading financial industry positions in New York and beyond. Read more about some of our Alumni, where they work, and what aspects of the program they found most valuable through questions and answers interviews.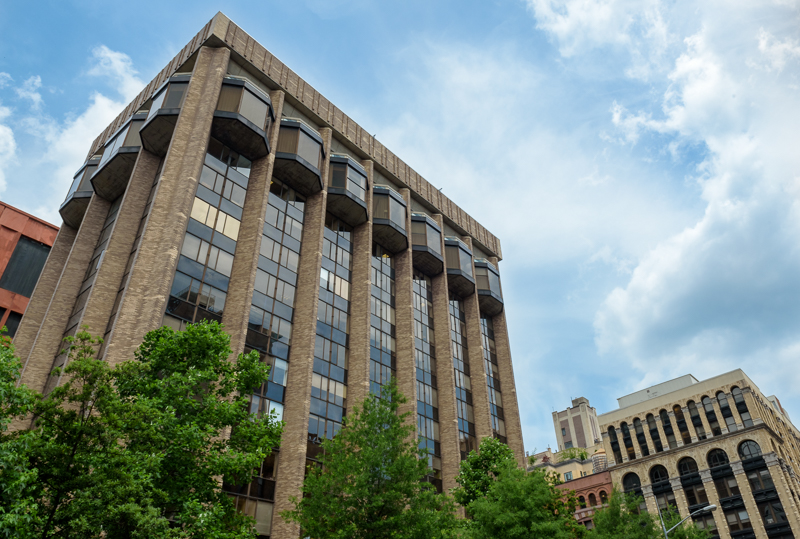 APPLY NOW!
All set to go? Start the application now.