Alumni Highlights
Career Panel and Celebration for Petter Kolm (October 25, 2017)
In the honor of Petter Kolm's 10 year anniversary as Program Director, the Mathematics in Finance Alumni Organization (under the leadership of Joe Cerniglia '06 and Kelsey Letang '12) hosted a discussion and networking event on October 25, 2017. Petter moderated a panel discussion that focused on the major changes in the financial instrusty over the last decade and its current trends.
The panelists (see photo above) were Daniel Cheeseman '07, Jason Dolatshahi '06, Raghav Misra '06, Prithvi Ramesh '07, and Adrien Vesval '02.
You can read more about the Mathematics in Finance Alumni Organization here.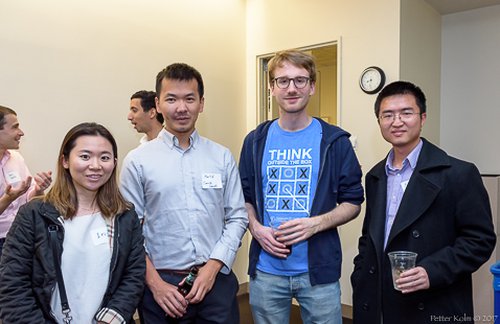 ---
THRIVING AT THE CUTTING EDGE
OUR PROFESSORS ARE SENIOR LEADERS IN THE FINANCIAL INDUSTRY, PREPARING STUDENTS FOR THE FUTURE
The proof of our program is in the placement of our students in leading financial industry positions in New York and beyond. Read more about some of our Alumni, where they work, and what aspects of the program they found most valuable through questions and answers interviews.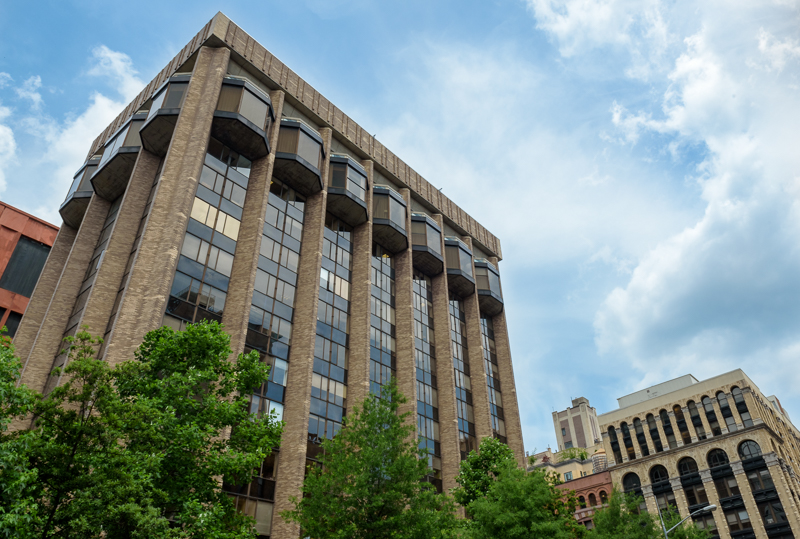 APPLY NOW!
All set to go? Start the application now.