Dan diBartolomeo Spoke at NYU Courant
Dan diBartolomeo, CEO of Northfield Information Services, Inc., spoke on the "Incorporation of Text News Analytics in Risk Assessment" in the Mathematical Finance Seminar series organized by Prof. Petter Kolm.
Building upon methods introduced by the speaker previoius work (see, diBartolomeo, Mitra, and Mitra (2009), and Kyle, Obizhaeva, Sinha and Tuzun (2012)), he introduced a new approach to using quantified news flows and related sentiment scores in the prediction of asset portfolio risk. The process he described can operate in real time, and is able to address tens of thousands of global companies and financial institutions.
---
THRIVING AT THE CUTTING EDGE
OUR PROFESSORS ARE SENIOR LEADERS IN THE FINANCIAL INDUSTRY, PREPARING STUDENTS FOR THE FUTURE
The proof of our program is in the placement of our students in leading financial industry positions in New York and beyond. Read more about some of our Alumni, where they work, and what aspects of the program they found most valuable through questions and answers interviews.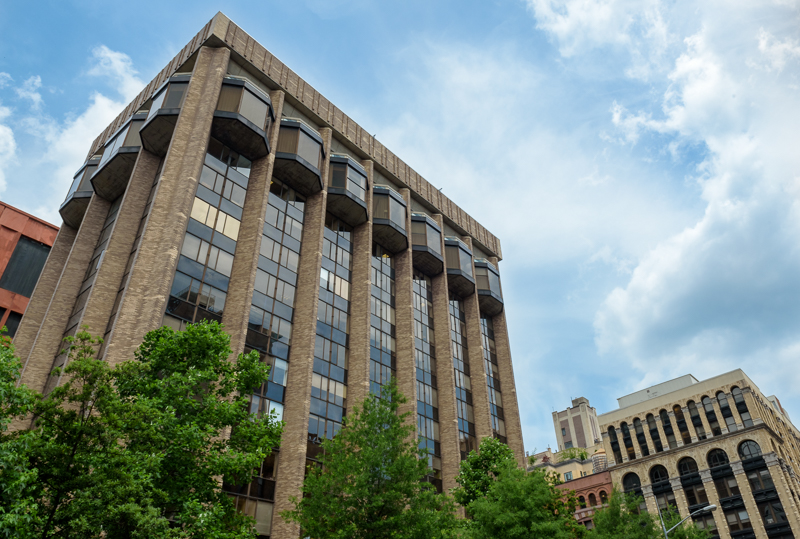 APPLY NOW!
All set to go? Start the application now.