Other
Flavien Bellocq Elected to the Program Director's List
We are delighted to announce that the recipient of the Program Director's List for the fall 2016 is Flavien Bellocq. Flavien joined the program in September 2016 after completing his B.S. in Statistics and his M.S. in Data Science & Machine Learning at ENSAE ParisTech in France.
During the fall Flavien took four core courses (Computing in Finance, Derivative Securities, Stochastic Calculus, and Scientific Computing). He also participated in other program activities including the Career Development Workshop Series and the Tuesday seminars. In the classroom and beyond, Flavien has consistently demonstrated outstanding academic excellence and great program citizenship.
Please join us in congratulating Flavien for his great achievement!
Best regards,
Petter Kolm and the Program Leadership
---
THRIVING AT THE CUTTING EDGE
OUR PROFESSORS ARE SENIOR LEADERS IN THE FINANCIAL INDUSTRY, PREPARING STUDENTS FOR THE FUTURE
The proof of our program is in the placement of our students in leading financial industry positions in New York and beyond. Read more about some of our Alumni, where they work, and what aspects of the program they found most valuable through questions and answers interviews.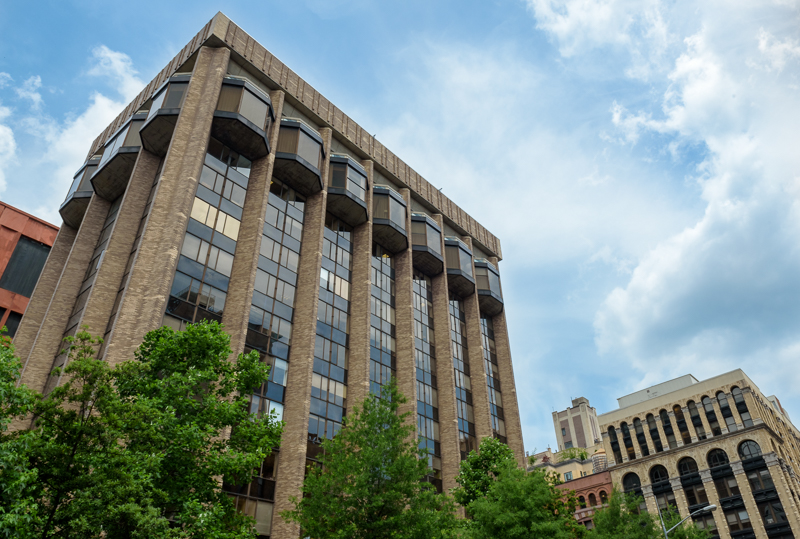 APPLY NOW!
All set to go? Start the application now.