Internal Events
Great Career Event with Industry Guests
On Friday, October 12, the first semester full-time students participated in a career event focusing on building a successful career in the financial industry. They learned from the experiences of seasoned professionals, including Joseph Cerniglia (NYU Courant & UPenn), Andrew Chen (Goldman Sachs), Oksana Kitaychik (Barclays), Nicolas Lenoir (PSP Investments), Trey Shelton (Position), and Jessie Wu (Smith & Partners).
---
THRIVING AT THE CUTTING EDGE
OUR PROFESSORS ARE SENIOR LEADERS IN THE FINANCIAL INDUSTRY, PREPARING STUDENTS FOR THE FUTURE
The proof of our program is in the placement of our students in leading financial industry positions in New York and beyond. Read more about some of our Alumni, where they work, and what aspects of the program they found most valuable through questions and answers interviews.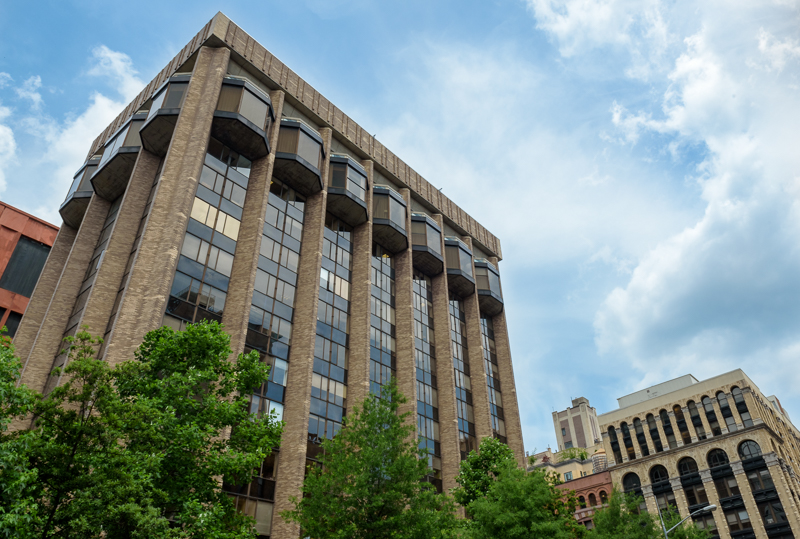 APPLY NOW!
All set to go? Start the application now.