Other
New Paper: "On the Bayesian interpretation of Black–Litterman" by Petter Kolm and Gordon Ritter
Petter Kolm and Gordon Ritter published a paper on a very general Black-Litterman model. They clarify the duality between Black-Litterman optimization and Bayesian regression. They show that this generalization is itself a special case of a Bayesian network or graphical model. As an example, they provide a full detailed treatment of views on factor risk premia in the context of APT. They also provide an example in which the portfolio manager specifies a view on realized volatility by trading a variance swap. You can read more here.
---
THRIVING AT THE CUTTING EDGE
OUR PROFESSORS ARE SENIOR LEADERS IN THE FINANCIAL INDUSTRY, PREPARING STUDENTS FOR THE FUTURE
The proof of our program is in the placement of our students in leading financial industry positions in New York and beyond. Read more about some of our Alumni, where they work, and what aspects of the program they found most valuable through questions and answers interviews.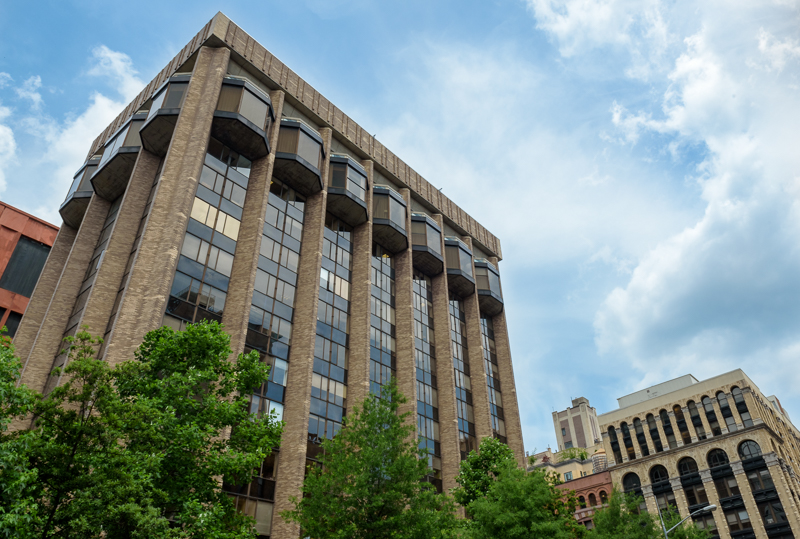 APPLY NOW!
All set to go? Start the application now.