Internal Events
Petter Kolm Presented at the 5th Annual Global Quantitative Strategy Conference @ Deutsche Bank
Petter Kolm, our director, presented "66 years of Portfolio Optimization: Practical Challenges and Trends" at Deutsche Bank's  5th Annual Global Quantitative Strategy Conference in New York City on May 10.  Other presenters at the two-day event included Itzhak Ben-David, Jean-Philippe Bouchaud, Jie Cao, Kent Daniel, Stefano Giglio, Marcos Lopez de Prado, Andy Moniz, Andreas Neuhierl, Ronnie Shah, and Richard Sloan.
---
THRIVING AT THE CUTTING EDGE
OUR PROFESSORS ARE SENIOR LEADERS IN THE FINANCIAL INDUSTRY, PREPARING STUDENTS FOR THE FUTURE
The proof of our program is in the placement of our students in leading financial industry positions in New York and beyond. Read more about some of our Alumni, where they work, and what aspects of the program they found most valuable through questions and answers interviews.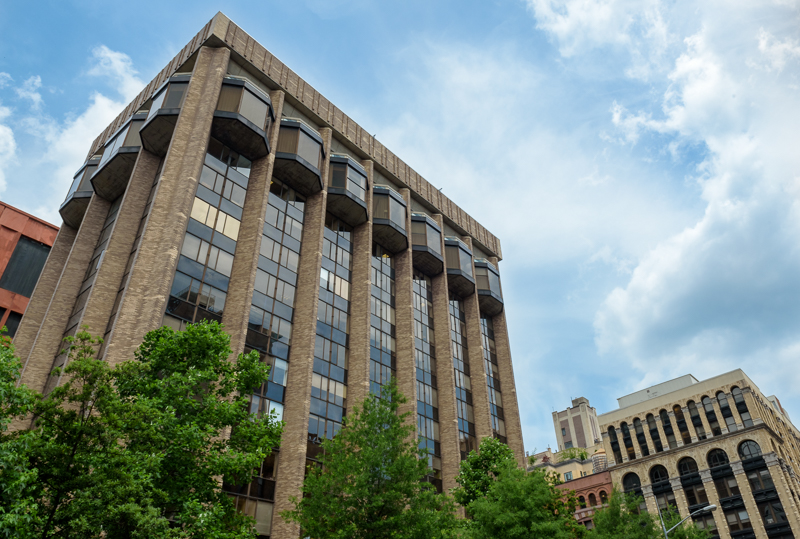 APPLY NOW!
All set to go? Start the application now.