We Welcome Our New Students!
We welcome our new full-time, part-time and non-degree students!
The photo above is from a third semester full-time student lead panel discussion on careers in the financial industry for our new students. Penghao Chen, Xaio Guan, Michael Ang, Yining Cheng, and Zhaohua Yang (from left to right) share their internship experiences from the summer.
---
THRIVING AT THE CUTTING EDGE
OUR PROFESSORS ARE SENIOR LEADERS IN THE FINANCIAL INDUSTRY, PREPARING STUDENTS FOR THE FUTURE
The proof of our program is in the placement of our students in leading financial industry positions in New York and beyond. Read more about some of our Alumni, where they work, and what aspects of the program they found most valuable through questions and answers interviews.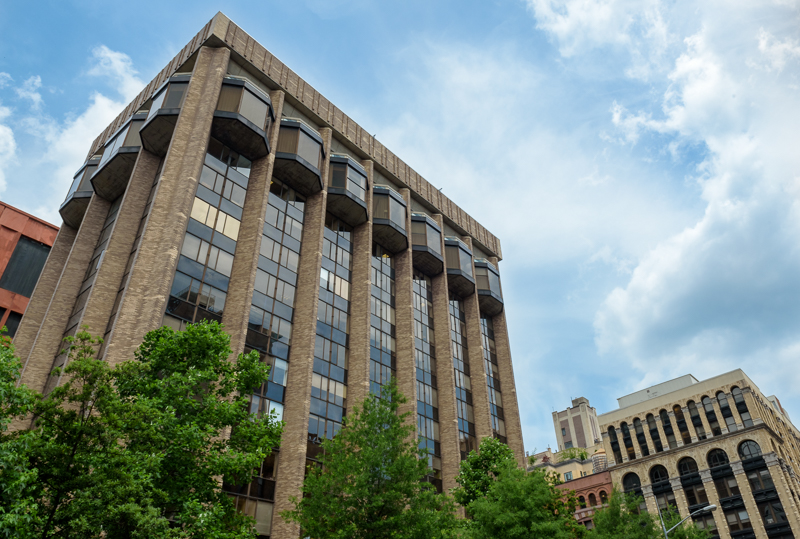 APPLY NOW!
All set to go? Start the application now.