Internal Events
Wonderful Attendance at Jim Gatheral's 60th Birthday Conference at NYU Courant (October 13-15, 2017)
Jim Gatheral's 60th Birthday Conference drew attendees from across the world. A fantastic line-up of speakers presented their most recent research during the 3-day event, including:
Aurélien Alfonsi (ENPC, Paris)
Robert Almgren (Quantitative Brokers)
Marco Avellaneda (Courant Institute, NYU)
Christian Bayer (Weierstrass Institute, Berlin)
Jean-Philippe Bouchaud (Ecole Polytechnique and CFM, Paris)
René Carmona (Princeton University)
Peter Carr (NYU Tandon)
Michael Dempster (University of Cambridge)
Bruno Dupire (Bloomberg, NYC)
Jean-Pierre Fouque (UCSB)
Masaaki Fukasawa (Osaka University)
Julien Guyon (Bloomberg, NYC)
Petter Kolm (Courant Institute, NYU)
Roger Lee (Chicago University)
Claude Martini (Zeliade Systems, Paris)
Johannes Muhle-Karbe (Carnegie Mellon University)
Roel Oomen (Deutsche Bank, NYC)
Mikko Pakkanen (Imperial College London)
Mathieu Rosenbaum (Ecole Polytechnique, Paris)
Sasha Stoikov (Cornell University)
Nassim Taleb (NYU, Tandon School of Engineering)
Claudio Tebaldi (Bocconi University)
Tai-Ho Wang (Baruch College, CUNY)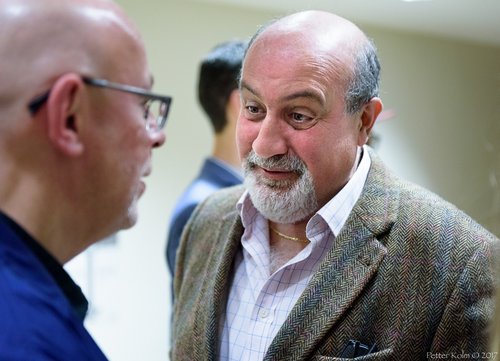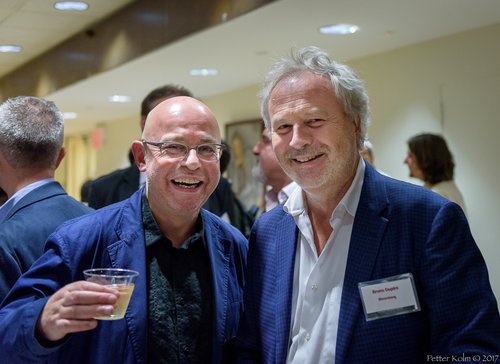 ---
THRIVING AT THE CUTTING EDGE
OUR PROFESSORS ARE SENIOR LEADERS IN THE FINANCIAL INDUSTRY, PREPARING STUDENTS FOR THE FUTURE
The proof of our program is in the placement of our students in leading financial industry positions in New York and beyond. Read more about some of our Alumni, where they work, and what aspects of the program they found most valuable through questions and answers interviews.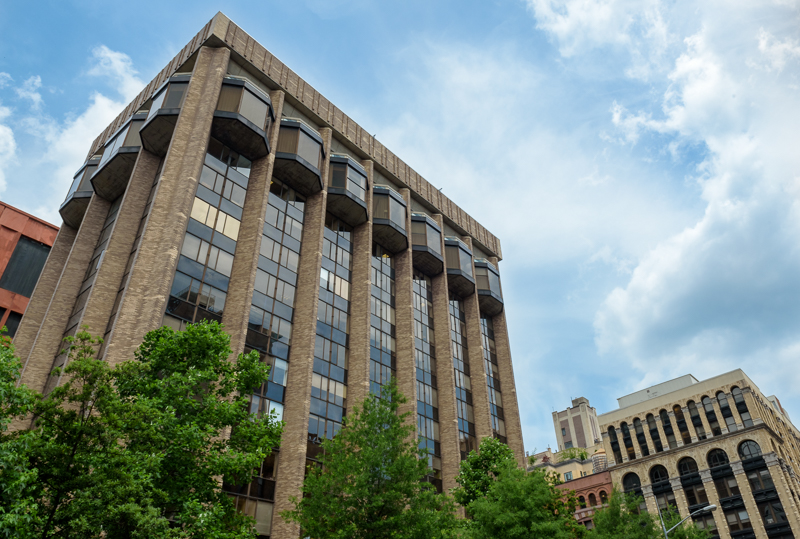 APPLY NOW!
All set to go? Start the application now.