Alumni Highlights
John Sporn​ '17 – ​Vice President, Strategic and Quantitative Asset Allocation Goldman Sachs​
John was a part-time student in the program from September 2013​ to May 2017. We had an opportunity to speak to him about his experience in the program. This is what he said:
What made you decide to come to the program? 
While working at the Federal Reserve Bank of New York, I started my studies in the Mathematics in Finance program at NYU Courant. I chose this program as it is a top ranked program that accomodates part-time studies and provides students with a rigorous mathematical finance curriculum.
How has the program contributed to your career and personal development?​
The program allowed me to develop a strong understanding of many mathematical and computational concepts while learning practical applications in modern day finance.  Many of the professors are senior leaders in the financial industry; and learning from them allowed me to learn from the best. In addition, with the program's strong alumni network and career services, I was able to secure a position at a leading investment bank.
What do you do now professionally?​
I am currently a Vice President in the Strategic and Quantitative Asset Allocation team within Goldman Sachs's Investment Management Division.  In this role, I advise institutional and high net-worth clients on strategic asset allocation decisions and also perform quantitative asset allocation research.​
Final words​
I strongly recommend this program to students who want to become well-rounded finance professionals.  The program does a wonderful job of developing students on the theoretical, computational, and practical fronts of mathematical finance.  At the conclusion of the program, I think students are confident in their abilities to tackle new challenges and take their careers to the next step just like I did.
---
THRIVING AT THE CUTTING EDGE
OUR PROFESSORS ARE SENIOR LEADERS IN THE FINANCIAL INDUSTRY, PREPARING STUDENTS FOR THE FUTURE
The proof of our program is in the placement of our students in leading financial industry positions in New York and beyond. Read more about some of our Alumni, where they work, and what aspects of the program they found most valuable through questions and answers interviews.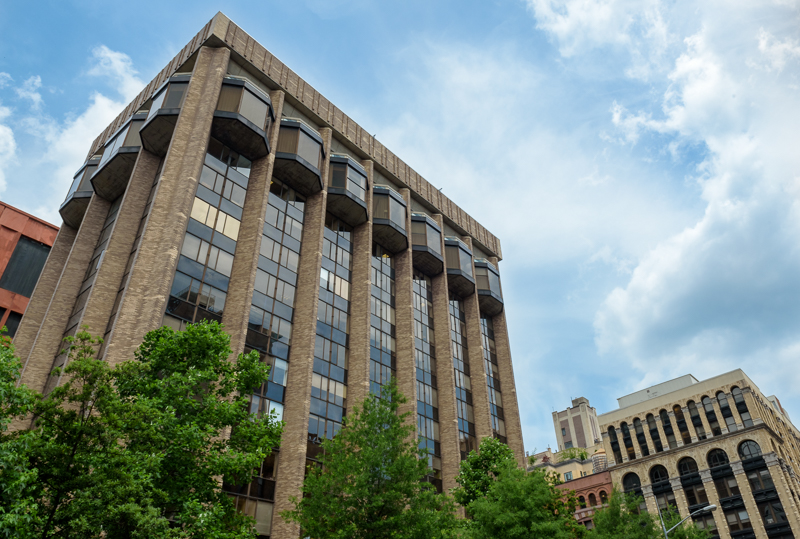 APPLY NOW!
All set to go? Start the application now.