Other
Fireside Chat with Balyasny Asset Management's Founder & CEO, Dmitry Balyasny
We appreciate the presence of all those who joined us for the Fireside Chat featuring Dmitry Balyasny, Founder and CEO of Balyasny Asset Management. The event witnessed a strong turnout and was skillfully facilitated by Petter Kolm, our Program Director. The conversation with Dmitry Balyasny delved into a range of subjects, including quantitative methods and strategies, offering insights into his day-to-day professional life. Furthermore, we had the privilege of hosting Dmitry's esteemed colleagues, Andrew Gelfand and Minhua Zhang. The Fireside Chat was followed by a networking reception, providing attendees the opportunity to interact with the Balyasny Asset Management team.
We thank all participants, including Dmitry, Andrew, and Minhua. Our appreciation also goes to the BAM event planning team, including Hannah, Betsy, Katherine, Alan, and others, for their pivotal role in orchestrating this successful event. Special thanks to Petter Kolm and Katie Lynn for their contributions to the event's planning and execution, which were instrumental in its professional success.
Please enjoy some of the pictures taken at the event!
---
THRIVING AT THE CUTTING EDGE
OUR PROFESSORS ARE SENIOR LEADERS IN THE FINANCIAL INDUSTRY, PREPARING STUDENTS FOR THE FUTURE
The proof of our program is in the placement of our students in leading financial industry positions in New York and beyond. Read more about some of our Alumni, where they work, and what aspects of the program they found most valuable through questions and answers interviews.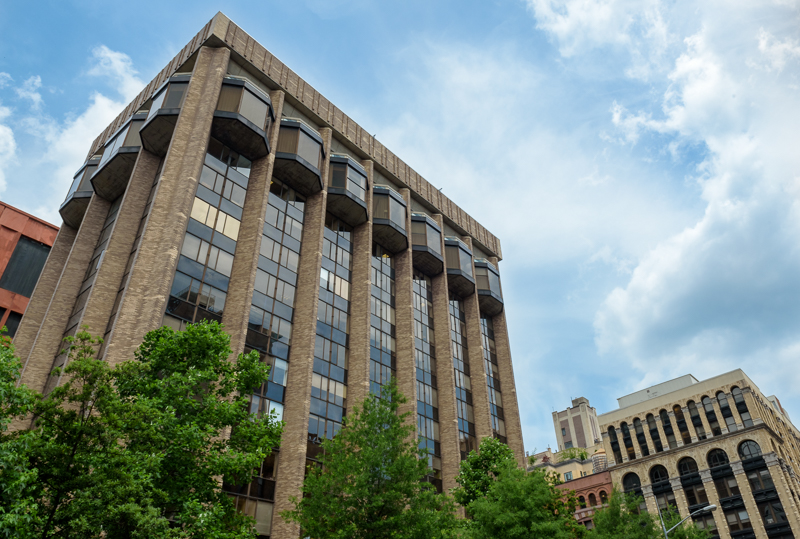 APPLY NOW!
All set to go? Start the application now.