BENOIT BOSC
A native of France, Benoit graduated from the École Polytechnique, Paris, in 2004. He was an interest rate strategist at Goldman Sachs for three years before becoming interested in oil trading. He was at Barclays for three years and returned to Goldman in 2011.
---
THRIVING AT THE CUTTING EDGE
OUR PROFESSORS ARE SENIOR LEADERS IN THE FINANCIAL INDUSTRY, PREPARING STUDENTS FOR THE FUTURE
The proof of our program is in the placement of our students in leading financial industry positions in New York and beyond. Read more about some of our Alumni, where they work, and what aspects of the program they found most valuable through questions and answers interviews.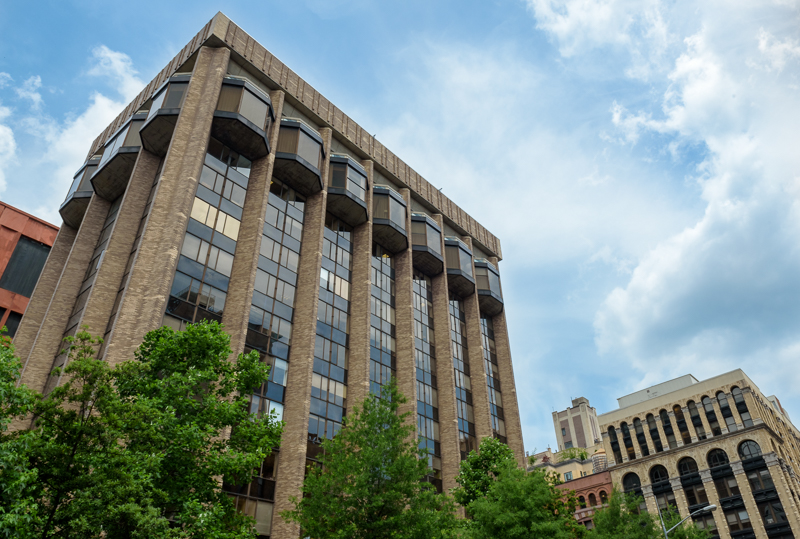 APPLY NOW!
All set to go? Start the application now.