GEOFF DUNCOMBE
After graduating with honors in Mathematics from Penn State University, Geoff spent two years as a Mergers & Acquisitions Analyst at Wasserstein Perella, then moved to Goldman Sachs as a Portfolio Manager. He joined Two Sigma as a Managing Director in 2008 and became Chief Investment Officer in the spring of 2016.
---
THRIVING AT THE CUTTING EDGE
OUR PROFESSORS ARE SENIOR LEADERS IN THE FINANCIAL INDUSTRY, PREPARING STUDENTS FOR THE FUTURE
The proof of our program is in the placement of our students in leading financial industry positions in New York and beyond. Read more about some of our Alumni, where they work, and what aspects of the program they found most valuable through questions and answers interviews.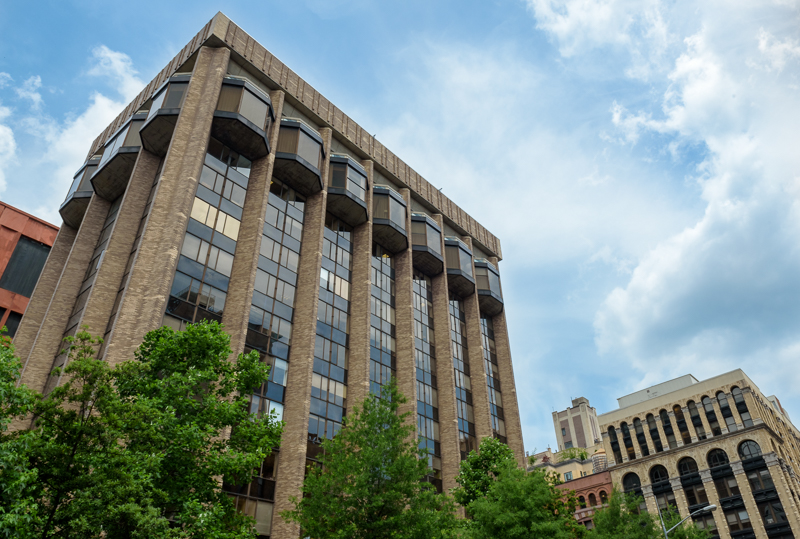 APPLY NOW!
All set to go? Start the application now.