SARA ANGRIST
A graduate of the University of Pennsylvania, Sara worked in Fixed Income Quantitative Research at Salomon Brothers during her early career, beginning the Math Finance program part-time in 2003. In 2004, she moved to Citibank in Fixed Income In-Business Risk, later moving to Consumer and Treasury Market Risk and in 2015 to Director, Global Consumer Mortgages and Real Estate Risk. She assumed her current role in May of this year.
---
THRIVING AT THE CUTTING EDGE
OUR PROFESSORS ARE SENIOR LEADERS IN THE FINANCIAL INDUSTRY, PREPARING STUDENTS FOR THE FUTURE
The proof of our program is in the placement of our students in leading financial industry positions in New York and beyond. Read more about some of our Alumni, where they work, and what aspects of the program they found most valuable through questions and answers interviews.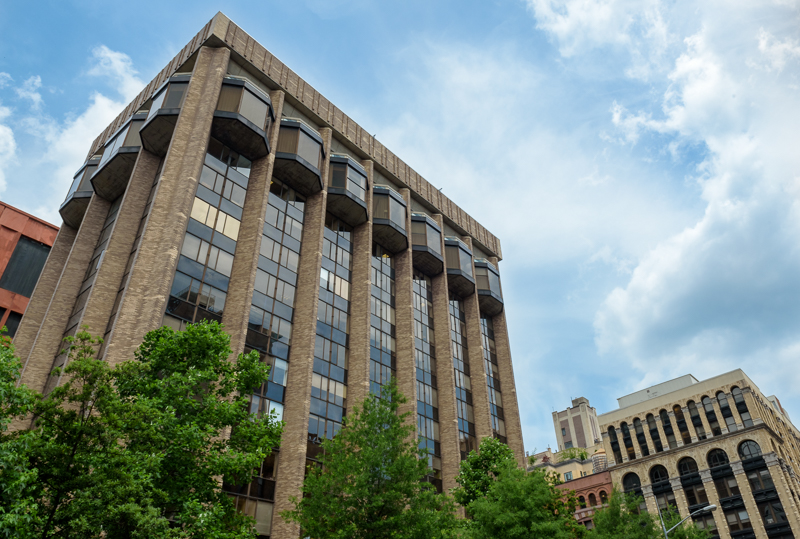 APPLY NOW!
All set to go? Start the application now.