SOCRATES IOANNIDIS
Socrates graduated from the Aristotle University of Thessaloniki, Greece and earned a PhD in Chemical Engineering from New Jersey Institute of Technology. He was in the first cohort of students in the Math Finance program at NYU and joined Hyman Beck & Co. upon graduation, where he remained for fourteen years. In 2015, he joined Bank of America as Senior Vice President in their Audit MRM group.
---
THRIVING AT THE CUTTING EDGE
OUR PROFESSORS ARE SENIOR LEADERS IN THE FINANCIAL INDUSTRY, PREPARING STUDENTS FOR THE FUTURE
The proof of our program is in the placement of our students in leading financial industry positions in New York and beyond. Read more about some of our Alumni, where they work, and what aspects of the program they found most valuable through questions and answers interviews.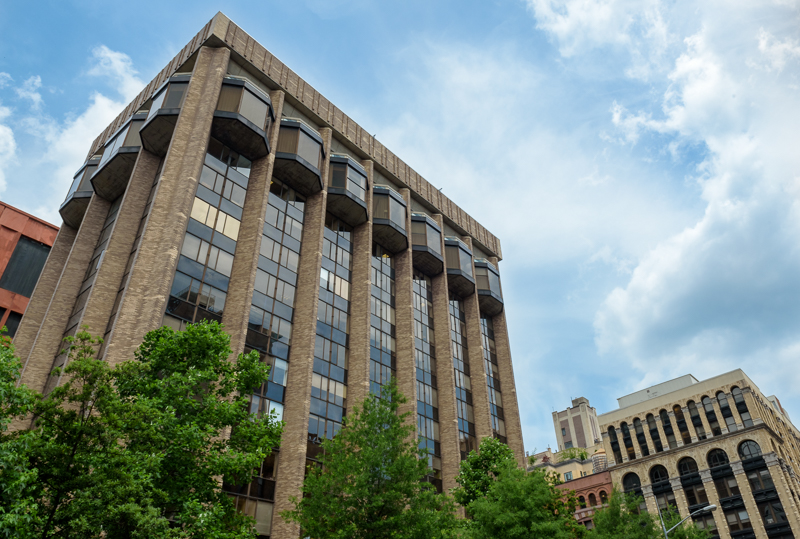 APPLY NOW!
All set to go? Start the application now.