Other
Announcing Our New Industry Adviser – Leif Andersen
We are delighted to welcome Leif Andersen as the industry adviser to the program. Many of you know Leif from his courses Interest Rates & FX Models and Regulation & Regulatory Risk Models in our program. In his new role in the program, he will be working with the program leadership on industry trends, recruiting practices and outreach.
During his day job, Leif is the Global Co-Head of the Quantitative Strategies Group at Bank of America Merrill Lynch. He holds MSc's in Electrical and Mechanical Engineering from the Technical University of Denmark, an MBA from University of California at Berkeley, and a PhD in Finance from Aarhus Business School. He was the co-recipient of Risk Magazine's 2001 Quant of the Year Award, and has worked for more than 20 years as a quantitative researcher in the derivatives pricing area. He has authored influential research papers and books in all areas of quantitative finance, and is an Associate Editor of Journal of Computational Finance.
---
THRIVING AT THE CUTTING EDGE
OUR PROFESSORS ARE SENIOR LEADERS IN THE FINANCIAL INDUSTRY, PREPARING STUDENTS FOR THE FUTURE
The proof of our program is in the placement of our students in leading financial industry positions in New York and beyond. Read more about some of our Alumni, where they work, and what aspects of the program they found most valuable through questions and answers interviews.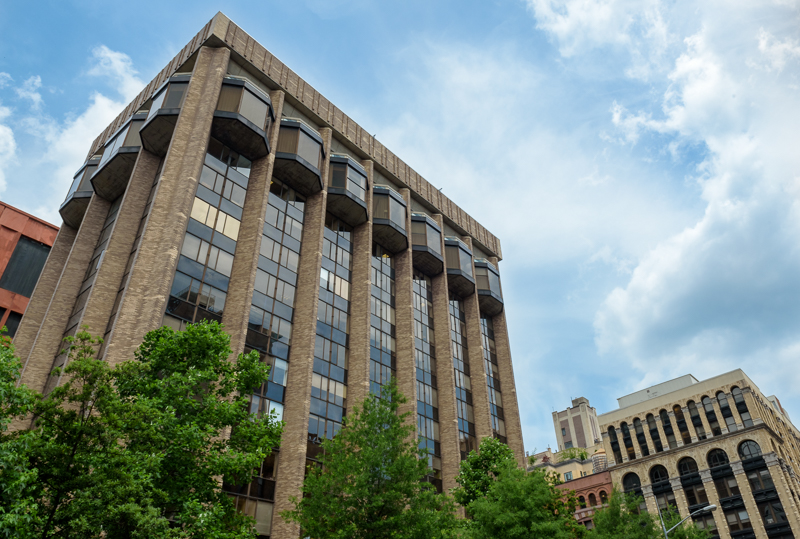 APPLY NOW!
All set to go? Start the application now.