Public Events
The National Financial Mathematics Career Fair 2016
On October 28, we organized together with the International Association of Quantitative Finance (IAQF) the National Mathematics Career Fair 2016 at NYU's Kimmel Center. More than 400 math finance and financial engineering student from across the country participated, and got to meet companies including:
Axioma Inc.
Bank of America
Deloitte
Fannie Mae
Global Capital Acquisition
Goldman Sachs
IJC Partners, LLC
Imagine Software
Ingenium
J.P. Morgan
JTW Capital
Office of the Comptroller of the Currency
Prudential
PwC
R. S. A. Ltd.
Rutter Associates
Washington Square Technologies, Inc.
Western Asset Management Company
For next year, we are organizing the National Mathematics Career Fair at NYU on October 27, 2017. For information on participating in this event.
---
THRIVING AT THE CUTTING EDGE
OUR PROFESSORS ARE SENIOR LEADERS IN THE FINANCIAL INDUSTRY, PREPARING STUDENTS FOR THE FUTURE
The proof of our program is in the placement of our students in leading financial industry positions in New York and beyond. Read more about some of our Alumni, where they work, and what aspects of the program they found most valuable through questions and answers interviews.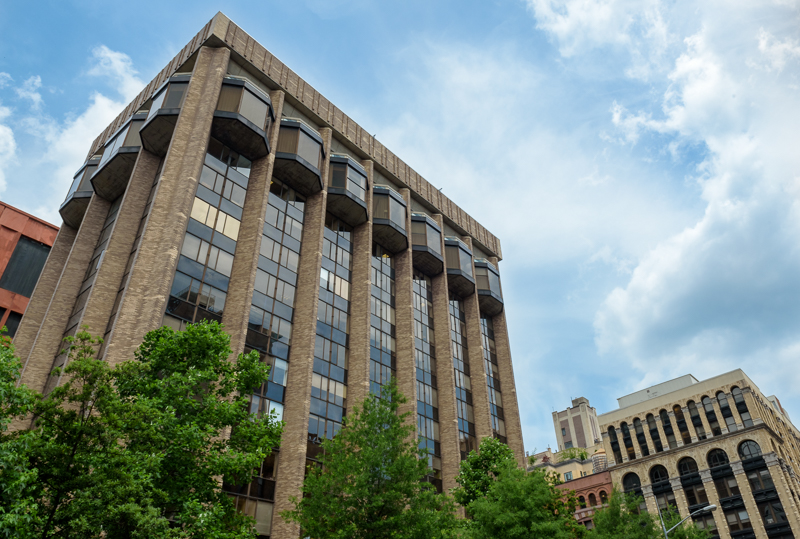 APPLY NOW!
All set to go? Start the application now.