Internal Events
Vlad Rashkovich Spoke on Short-Term Alpha Profiling of Portfolio Managers
Vlad Rashkovich (Global Head of Quantitative Trading Research, Bloomberg LP) gave an engaging and insightful talk on short-term alpha profiling of portfolio managers in the Mathematical Finance Seminar at NYU Courant last night. Topics he covered included, how to:
analyze historical orders to detect behavioral patterns of portfolio managers, traders and markets;
determine expected momentum, based on similar historical trades for the same portfolio manager and trade side;
compute an optimal execution speed based on expected momentum and trade cost model; and
compare profiling results to the actual trading to gauge P&L opportunities.
Thanks to all of you who attended!
---
THRIVING AT THE CUTTING EDGE
OUR PROFESSORS ARE SENIOR LEADERS IN THE FINANCIAL INDUSTRY, PREPARING STUDENTS FOR THE FUTURE
The proof of our program is in the placement of our students in leading financial industry positions in New York and beyond. Read more about some of our Alumni, where they work, and what aspects of the program they found most valuable through questions and answers interviews.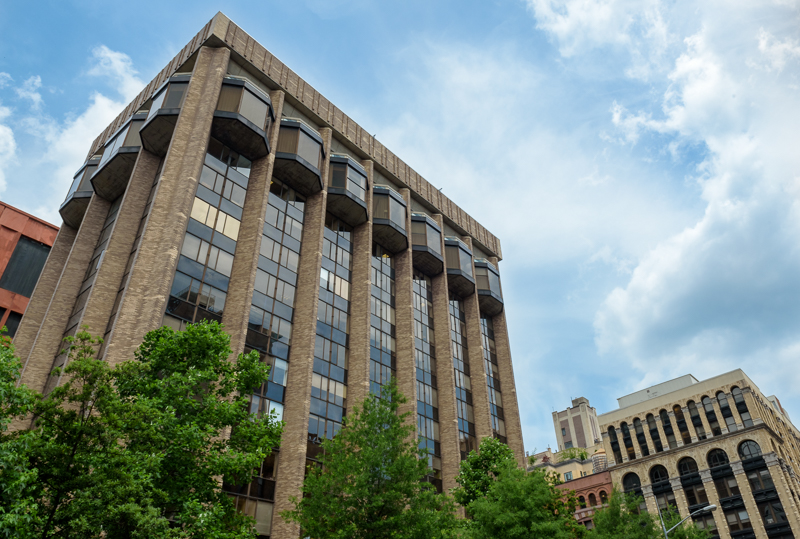 APPLY NOW!
All set to go? Start the application now.