Other
Xinyu (Susan) Fan Elected to the Program Director's List
I am delighted to announce that the recipient of the Program Director's List for the spring 2017 is Xinyu (Susan) Fan. After completing her B.S. in Finance, Mathematics and Applied Mathematics at Shanghai Jiao Tong University; Susan joined the program in September 2016.
Susan has excelled both academically and professionally, and showed great program citizenship. Besides the core courses from the program, so far she has taken the electives Natural Language Processing and Active Portfolio Management. This fall, her electives include Advanced Econometric Modeling and Big Data, Time Series Analysis & Statistical Arbitrage, Fixed Income Derivatives: Models and Strategies in Practice, and  Credit Analytics: Bonds, Loans and Derivatives.
She did an internship during the summer of 2017 in the Option Market Making Team at Citigroup. There she developed a minimum edge model using factors related to hedging and transaction costs, achieving an increased PnL by about 30%.
Please join me in congratulating Susan for her great achievement!
Best regards,
Petter Kolm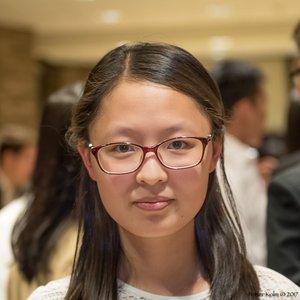 ---
THRIVING AT THE CUTTING EDGE
OUR PROFESSORS ARE SENIOR LEADERS IN THE FINANCIAL INDUSTRY, PREPARING STUDENTS FOR THE FUTURE
The proof of our program is in the placement of our students in leading financial industry positions in New York and beyond. Read more about some of our Alumni, where they work, and what aspects of the program they found most valuable through questions and answers interviews.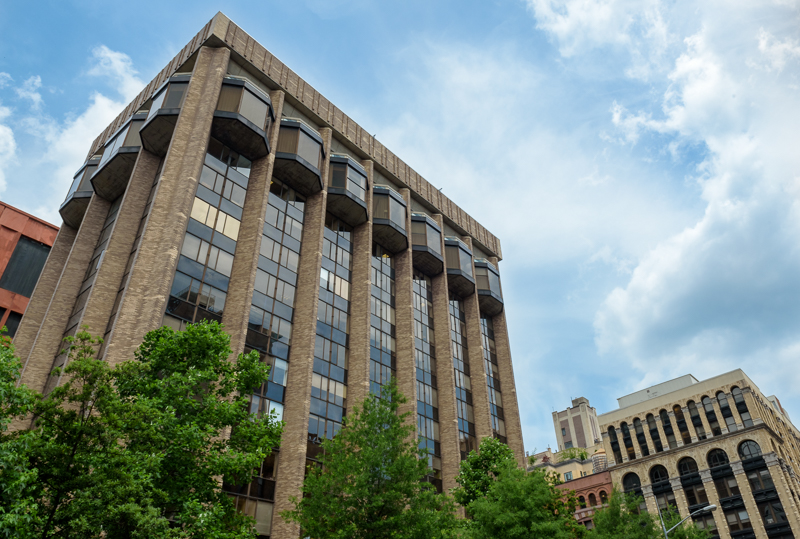 APPLY NOW!
All set to go? Start the application now.