Internal Events
Math Finance Students Tour the Federal Bank of New York!
Our Math Finance students had an unforgettable experience touring the Federal Reserve Bank of New York. They witnessed firsthand how the bank operates and its impact on the U.S. and world economy. The tour was informative and inspiring, giving them valuable insights into the financial industry. Thank you Nancy for planning such a great event, looking forward to more!
---
THRIVING AT THE CUTTING EDGE
OUR PROFESSORS ARE SENIOR LEADERS IN THE FINANCIAL INDUSTRY, PREPARING STUDENTS FOR THE FUTURE
The proof of our program is in the placement of our students in leading financial industry positions in New York and beyond. Read more about some of our Alumni, where they work, and what aspects of the program they found most valuable through questions and answers interviews.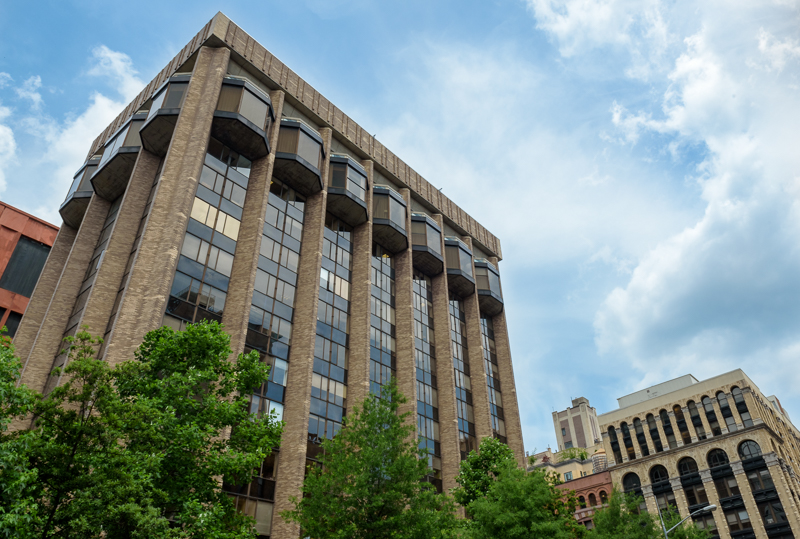 APPLY NOW!
All set to go? Start the application now.