JULIEN PRADO
Julien, who attended the École Centrale, Nantes, in Engineering, and the École Centrale, Paris, in Applied Math, joined J.P. Morgan as an intern while a student in the Math Finance program, and has remained there as a trader in various fields – structured credit, equity derivatives, single stock exotics, and currently index exotics – since earning his Master's.
---
THRIVING AT THE CUTTING EDGE
OUR PROFESSORS ARE SENIOR LEADERS IN THE FINANCIAL INDUSTRY, PREPARING STUDENTS FOR THE FUTURE
The proof of our program is in the placement of our students in leading financial industry positions in New York and beyond. Read more about some of our Alumni, where they work, and what aspects of the program they found most valuable through questions and answers interviews.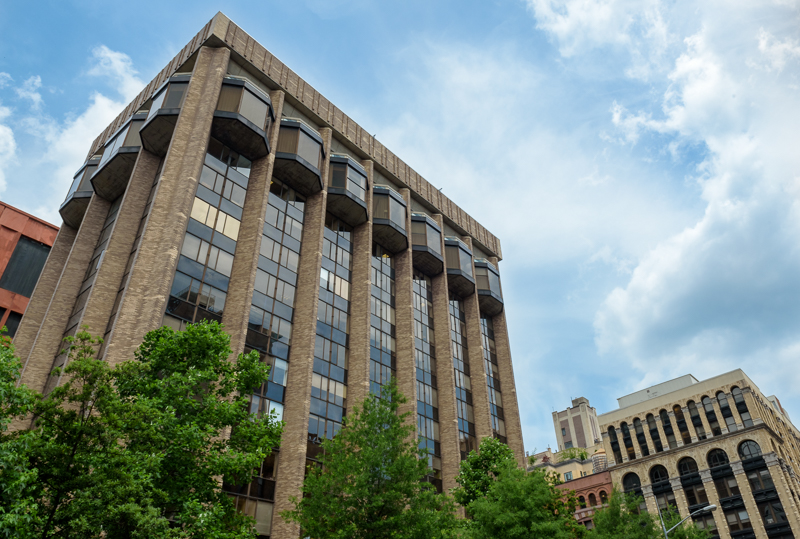 APPLY NOW!
All set to go? Start the application now.