Internal Events
Annual Mock Interview Event
*This event is closed to outside attendees, if you did not receive an invite but would still like to be considered for this event, please reach out to Katie Lynn, katie.lynn@nyu.edu, with your information.*
Current students, please mark your calendars for the following mandatory event and note the details provided below:
What: Math Finance's Mock Interviews
Where: location disclosed to current students only
When: Thursday, October 5th from 11:00 am to 2:00 pm (lunch is provided)
Who: ALL current full-time Math Finance Students
Details:
3rd Semester Students will be the interviewer
1st Semester Students will be the interviewee
Resources will be provided prior to the event to help prepare you for the event
A detailed schedule of who your mock interview partner will be
Again, this is a mandatory event for all current full-time students. If you have any scheduling conflicts, questions, or concerns, please contact Katie Lynn, at katie.lynn@nyu.edu.
---
THRIVING AT THE CUTTING EDGE
OUR PROFESSORS ARE SENIOR LEADERS IN THE FINANCIAL INDUSTRY, PREPARING STUDENTS FOR THE FUTURE
The proof of our program is in the placement of our students in leading financial industry positions in New York and beyond. Read more about some of our Alumni, where they work, and what aspects of the program they found most valuable through questions and answers interviews.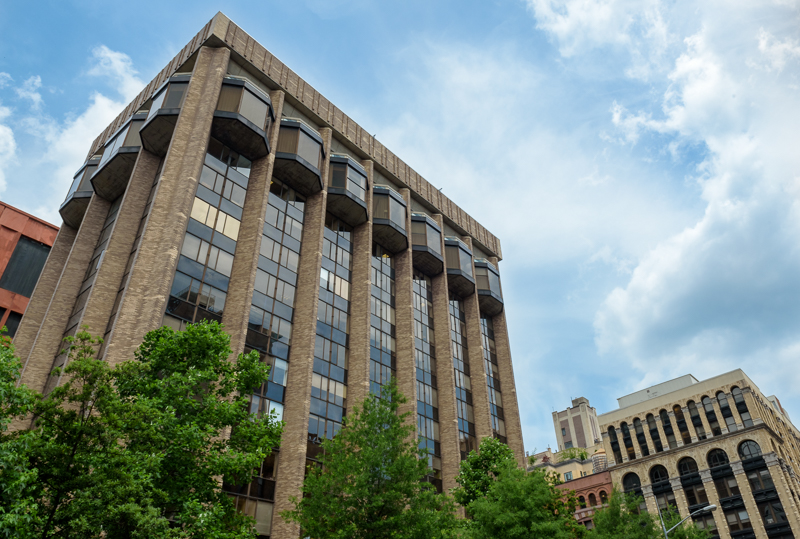 APPLY NOW!
All set to go? Start the application now.