Mathematical Finance & Financial Data Science Seminar
Speaker: Elliot Banks, BMLL Technologies
Location: Online Zoom access provided to registrants
Date: Tuesday, March 28, 2023, 5:30 p.m.
Synopsis:
Speaker Bio:
Dr Elliot Banks is the Chief Product Officer at BMLL. Elliot is responsible for data science, product development and product delivery, working closely with both clients and development teams to deliver BMLL's analytics and product suite to clients. Prior to joining BMLL, Elliot held a mixture of commercial and technical roles, including roles within the infrastructure private equity arm of Macquarie and as a Faculty AI Data Science Fellow.
Elliot holds an MMath from the University of Cambridge, and a PhD in theoretical physics from Imperial College London.
Notes:
This event is free, but requires registration. You will then receive the Zoom link by email about a day or so before the event.
---
THRIVING AT THE CUTTING EDGE
OUR PROFESSORS ARE SENIOR LEADERS IN THE FINANCIAL INDUSTRY, PREPARING STUDENTS FOR THE FUTURE
The proof of our program is in the placement of our students in leading financial industry positions in New York and beyond. Read more about some of our Alumni, where they work, and what aspects of the program they found most valuable through questions and answers interviews.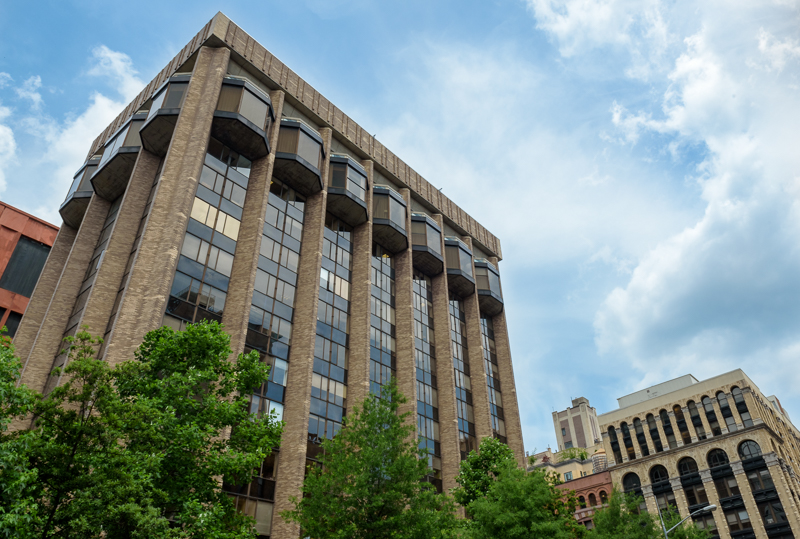 APPLY NOW!
All set to go? Start the application now.