Internal Events
Fireside Chat with Balyasny Asset Management's Founder, Dmitry Balyasny
*This event is closed to outside attendees, if you did not receive an invite but would still like to be considered for this event, please reach out to Katie Lynn, katie.lynn@nyu.edu, with your information.*
DETAILS:
In collaboration with Balyasny Asset Management, we will be hosting an insightful discussion on investing, financial markets, and building a career in finance, with Dmitry Balyasny, Chief Investment Officer and Managing Partner of Balyasny Asset Management, L.P (BAM), the $21 billion global investment firm he co-founded in 2001.
Dmitry will discuss the latest trends and developments in the market, how his firm is using data and technology to uncover insights and inform investment decisions, the increasing importance of quantitative strategies, and the challenges and opportunities facing investors today. He will be joined by members of Balyasny's investing teams, including experts in quantitative analytics, systematic trading, and data science.
The discussion will be followed by a networking reception at which food and refreshments will be served.
DMITRY BALYASNY:
Dmitry Balyasny is the Founder, Chief Investment Officer, and Managing Partner of Balyasny Asset Management, L.P. (BAM). BAM began as a single, small office in Chicago trading mostly long/short equity and has grown into an institutional global platform with investment strategies spanning across Equities Long/Short, Macro, Equities Arbitrage, Credit, Commodities, Systematic, and Growth Equity. Dmitry chairs BAM's Investment Committee. He began his trading career with Schonfeld Securities in 1994. Dmitry holds a bachelor's degree in finance from Loyola University Chicago. He is involved in a variety of philanthropic activities in Chicago, Illinois.
---
THRIVING AT THE CUTTING EDGE
OUR PROFESSORS ARE SENIOR LEADERS IN THE FINANCIAL INDUSTRY, PREPARING STUDENTS FOR THE FUTURE
The proof of our program is in the placement of our students in leading financial industry positions in New York and beyond. Read more about some of our Alumni, where they work, and what aspects of the program they found most valuable through questions and answers interviews.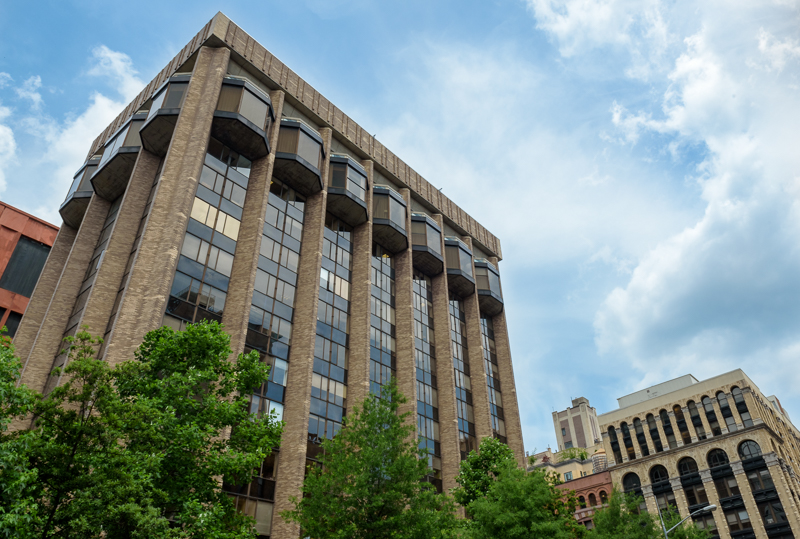 APPLY NOW!
All set to go? Start the application now.