Internal Events
NYU Entrepreneurial Institute Information Session for Math Finance M.S. Students
*THIS IS A CLOSED EVENT FOR CURRENT STUDENTS ONLY*
The NYU Entrepreneurial Institute has organized a dedicated information session tailored for our Math Finance M.S. students next Friday.
We are pleased to have Keith Mauppa, Program Manager from the NYU Entrepreneurial Institute, joining us via Zoom on Friday, November 3rd, from 3:30 to 4:00 p.m. The NYU Entrepreneurial Institute spearheads University-wide efforts to support the launch of successful startups and the commercialization of technology developed by NYU's vast community of 60,000 students, faculty, and researchers. Their team consists of startup experts offering funding, training, and guidance to current and prospective NYU entrepreneurs.
During the session, you can expect to gain insights into the institute and its array of resources, learn about the startup initiation process, understand the stages of a startup journey, explore upcoming events, discover ways to engage with the institute, delve into the NYU Innovation Venture Fund, explore various funding opportunities, and much more.
If you have inquiries related to the Entrepreneurial Institute, please direct them to entrepreneur@nyu.edu. For any questions concerning this session, please feel free to reach out to Katie Lynn.
---
THRIVING AT THE CUTTING EDGE
OUR PROFESSORS ARE SENIOR LEADERS IN THE FINANCIAL INDUSTRY, PREPARING STUDENTS FOR THE FUTURE
The proof of our program is in the placement of our students in leading financial industry positions in New York and beyond. Read more about some of our Alumni, where they work, and what aspects of the program they found most valuable through questions and answers interviews.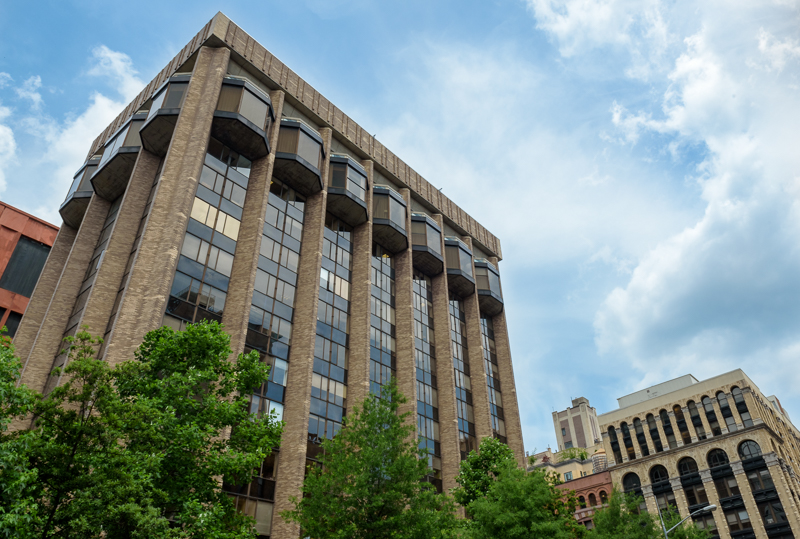 APPLY NOW!
All set to go? Start the application now.